Digital Accessibility Coordinator
The Digital Accessibility Coordinator is a member of the ADA Coordinator team with the Office for Equal Opportunity and Civil Rights and serves as a subject matter expert and coordinator of the University's strategic efforts to provide accessible information and communications technology (ICT) to the University community. The Digital Accessibility Coordinator provides consultation, advice, education, and training and works in collaboration with key partners to lead a collective effort to proactively and systematically address University ICT accessibility.
For digital accessibility-related assistance, advice, or to schedule topic-specific training, contact Digital Accessibility Coordinator through email, phone ((434) 924-2799), or email the ADA Coordinator Team. 
Accessibility Tip of the Month
Body
Login to SiteImprove and choose 1 or 2 of the below items and work 10 minutes each day at resolving the barriers/issues that SiteImprove has logged. Each error you correct improves your score slightly and with 10 minutes each day you can up your score over time while also maintaining the current
Events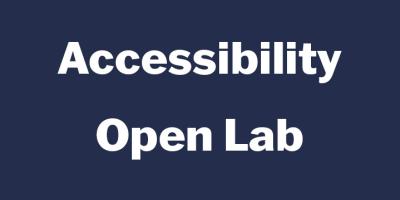 May 31, 2023
2:00 PM - 3:30 PM
Accessibility Open Labs are a time for you to come and receive help from the Digital Accessibility Coordinator on your digital platforms and with SiteImprove.  This is an open forum where you can a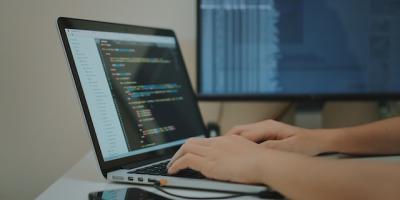 June 6, 2023
1:00 PM - 2:00 PM
It started with a storyboard, then you added a script and sequence. Now it's time to render your accessibility plan into action.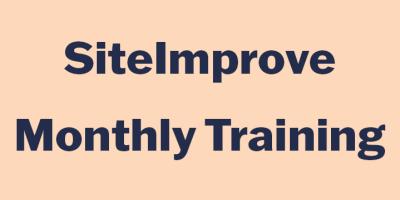 June 13, 2023
10:00 AM - 11:00 AM
Are you new to SiteImprove?  Do you need a refresher on how to use the features of SiteImprove? Are you unsure of where to get started with SiteImprove to improve your sites accessibility or SEO?