Digital Accessibility Coordinator
The Digital Accessibility Coordinator is a member of the ADA Coordinator team with the Office for Equal Opportunity and Civil Rights and serves as a subject matter expert and coordinator of the University's strategic efforts to provide accessible information and communications technology (ICT) to the University community. The Digital Accessibility Coordinator provides consultation, advice, education, and training and works in collaboration with key partners to lead a collective effort to proactively and systematically address University ICT accessibility.
For digital accessibility-related assistance, advice, or to schedule topic-specific training, contact Digital Accessibility Coordinator through email, phone ((434) 924-2799), or email the ADA Coordinator Team. 
Accessibility Tip of the Month
Body
Describes what the picture is and how it relates to our content. Alt Text should: Be on any image that is not decorative (border, bullets, etc.) Decorative images are images that are there for visual purposes to break up spaces or for design (bullets). These are the only images that alt text shouldn
Events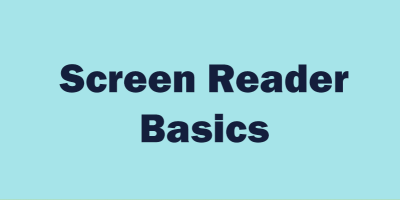 October 2, 2023
10:00 AM - 12:00 PM
The Screen Reader Basics course is designed to provide participants with a foundational understanding of screen readers and how to effectively use them to navigate and interact with digital content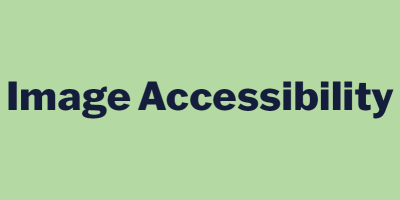 October 4, 2023
10:00 AM - 11:00 AM
The Image Accessibility course provides participants with essential knowledge and skills to create inclusive digital experiences by ensuring images are accessible to individuals with visual impairm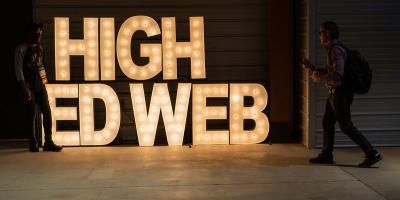 October 8 - 11, 2023
8:00 AM - 6:00 PM
Buffalo New York and Online
The HighEdWeb Annual Conference is the conference of the Higher Education Web Professionals Association. It's created by and for higher ed professionals across all departments and divisions.